THE GROVE – COTTAGE GROVE
Grove Groups
SUNDAYS GET LOTS OF ATTENTION, BUT GROVE GROUPS ARE WHERE THE REAL GROWTH, LEARNING, AND RELATIONSHIP-BUILDING TAKE PLACE.
Grove Groups are the number one way to learn, grow, and build meaningful relationships at The Grove. Grove Group are made up of 8-10 people who provide each other with care and encouragement.
While individual groups vary, all Grove Groups share some things in common:
Monthly get-togethers
On-going care
Service opportunities
Grove Groups are launching in October, so sign up now to make sure you're included!
The Grove is growing (yay!) and some of the people we're seeing the most interest from is teenagers and their families (double yay!). We're hoping to put together a new Grove Group option specifically for teenagers to feel like they belong and are included — and we want to hear your input!
If you are a teenager, have a teenager, or are interesting in contributing to a group for teenagers, fill out this form and we'll include you in the conversation!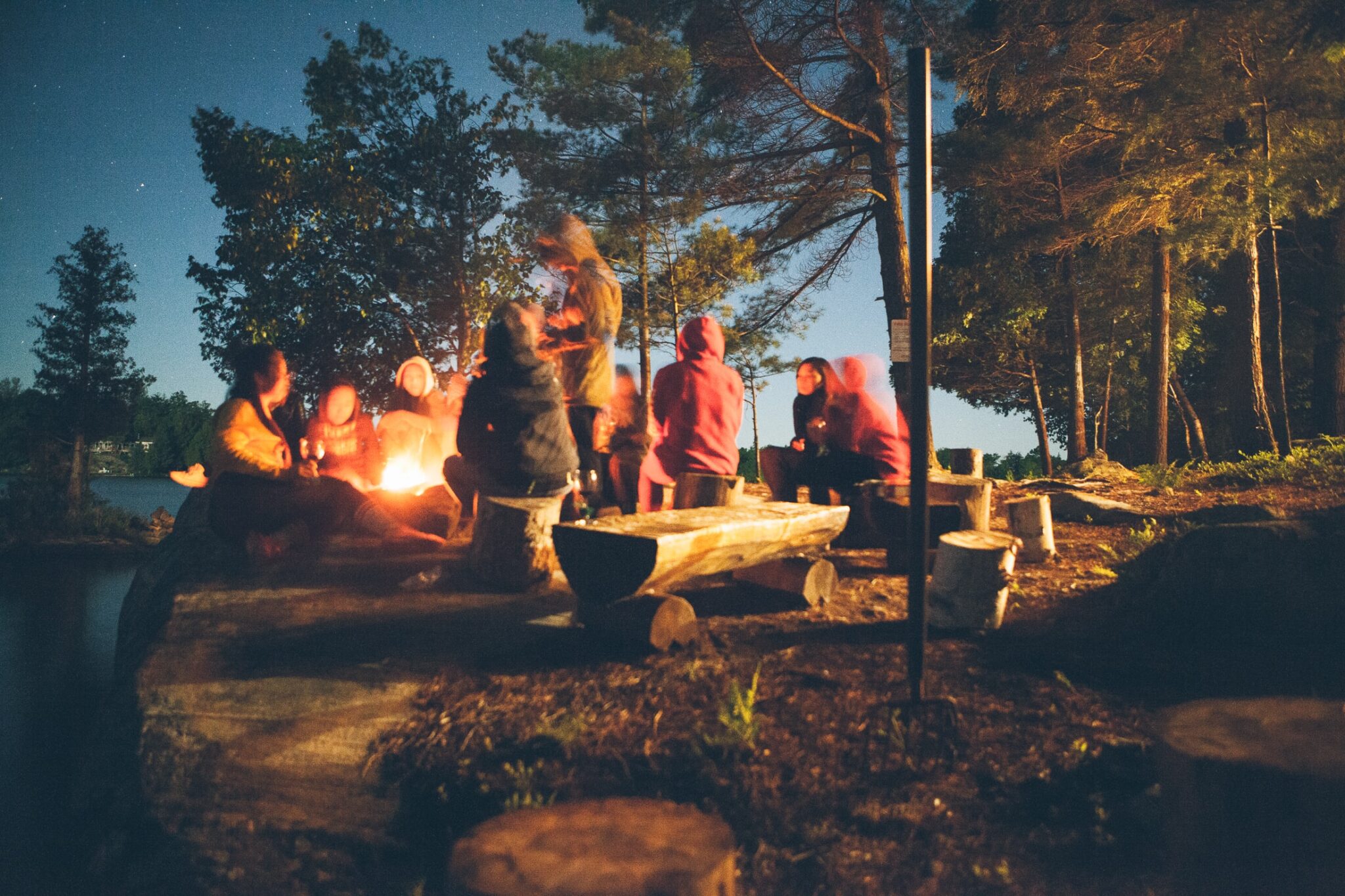 Be a part of our new group for teenagers!
the page will refresh once you press submit. Don't worry — that's how you know it went through!