THE GROVE – COTTAGE GROVE
Grove Groups
SUNDAYS GET LOTS OF ATTENTION, BUT GROVE GROUPS ARE WHERE THE REAL GROWTH, LEARNING, AND RELATIONSHIP-BUILDING TAKE PLACE.
Grove Groups are the number one way to learn, grow, and build meaningful relationships at The Grove. Grove Group are made up of 8-10 people who provide each other with care and encouragement.
While individual groups vary, all Grove Groups share some things in common:
Monthly get-togethers
On-going care
Service opportunities
Grove Groups are launching in October, so sign up now to make sure you're included!
Occasionally groups form for shorter periods of time to study a specific topic or book. Study groups are easy to jump into and dive deeper with a mix of people you might not otherwise be connected to.
Check out our upcoming study groups >>
BLESS THIS MESS
FULLY ON FACEBOOK
Parenting is hard, and parenting children in faith is even harder. When life is chaotic, it's helpful to know that we're not in it alone.
Join us as we encourage meaningful relationships and nurture the goodness in our kids alongside others whose lives are just as crazy as yours. Based on Bless This Mess by Molly Baskette and Ellen O'Donnell.
RACIAL HEALING HANDBOOK
CURRENTLY MEETING // FULLY ON ZOOM
Healing from racism is a journey that often involves reliving trauma and experiencing feelings of shame, guilt, and anxiety. This journey can be a bumpy ride, and before we begin healing, we need to gain an understanding of the role history plays in racial/ethnic myths and stereotypes. In so many ways, to heal from racism, you must re-educate yourself and unlearn the processes of racism. This book — and this study — can help guide you.
FAITHFUL AND INCLUSIVE
THURSDAYS AT 6:30-8PM // JULY 7 – AUGUST 8 
Faithful and Inclusive allows you to gain an understanding of how United Methodists can be both obedient to God's Word and fully welcoming to LGBTQ persons in the church.
Request more information on a study group
THE PAGE WILL REFRESH ONCE YOU PRESS SUBMIT. DON'T WORRY — THAT'S HOW YOU KNOW IT WENT THROUGH!
Some people most easily build meaningful relationships through things they have in common with other people. Interest groups come in all shapes and forms, and we can add new groups at any time if we have even a handful of people interested.
Check out our current interest groups >>
FAMILIES WITH YOUNG KIDS
FACEBOOK GROUP
Parenting young children can be incredibly challenging and lonely — but you don't have to do it alone. This group shares events, resources, and a weekly faith-based discussion thread.
Request more information on an interest group
the page will refresh once you press submit. Don't worry — that's how you know it went through!
The Grove is growing (yay!) and some of the people we're seeing the most interest from is teenagers and their families (double yay!). We're hoping to put together a new Grove Group option specifically for teenagers to feel like they belong and are included — and we want to hear your input!
If you are a teenager, have a teenager, or are interesting in contributing to a group for teenagers, fill out this form and we'll include you in the conversation!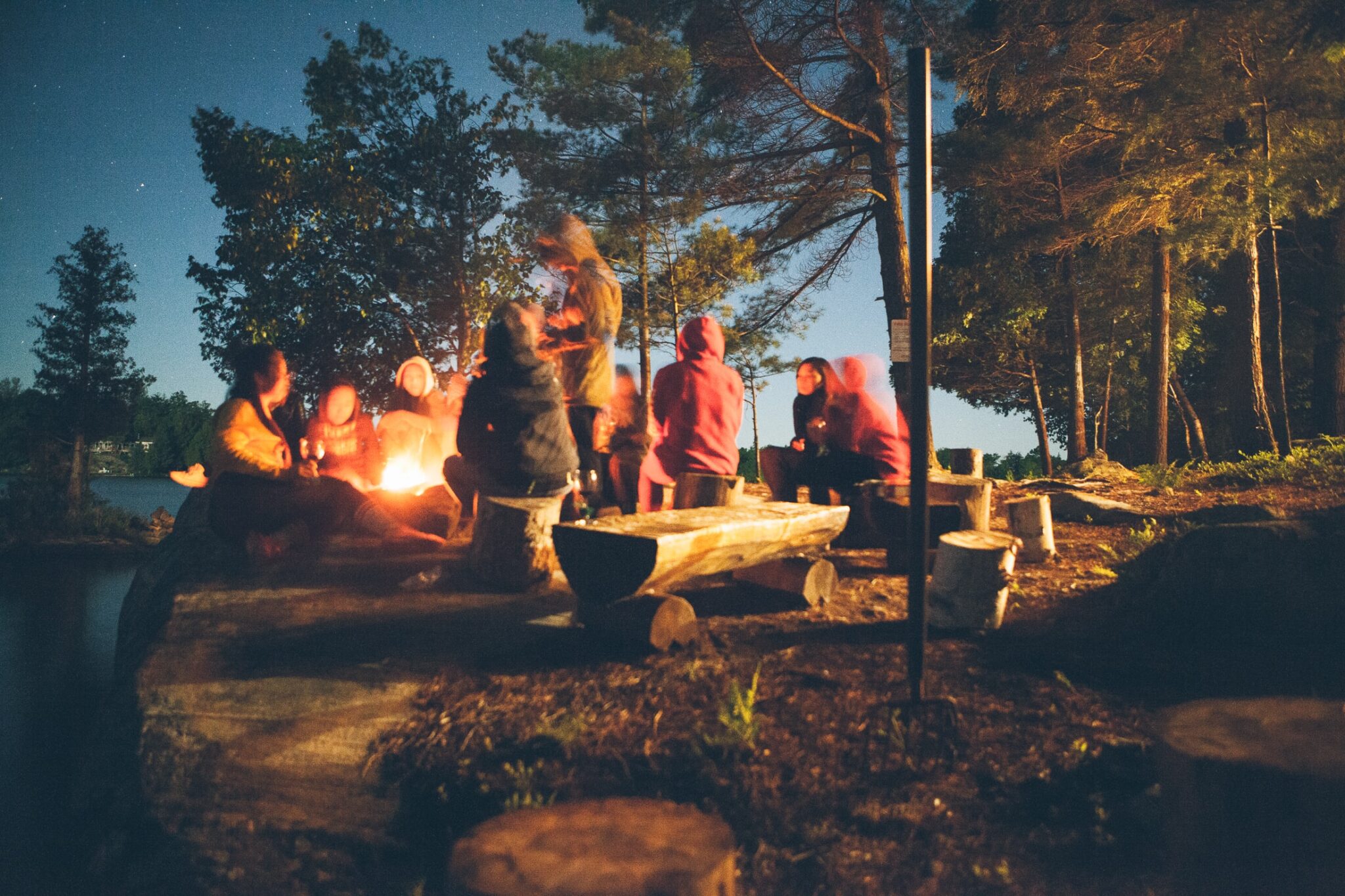 Help us design our group for teenagers!
the page will refresh once you press submit. Don't worry — that's how you know it went through!