THE GROVE – COTTAGE GROVE
Worship Gatherings
JOIN US FOR WORSHIP EACH WEEK AT 10AM — IN PERSON OR ONLINE
Each Sunday at 10am, we gather at our Cottage Grove location for worship. Rolling out of bed in the morning and dragging your kids to church is a huge task. We honor that and work to make sure your experience each Sunday is worth it!
Our worship style is designed to build a strong connection between us and God, and connections between members of the community.
WELCOMING PEOPLE
Sure we have "greeters," but from the moment you walk through the door we work hard to create a culture of welcome where everyone is friendly. After all, we're all new in this new church!
GOOD THINGS FOR KIDS
Kids are highly valued members of our church! We have nursery available for ages 6 weeks through 3 years, Grove Kids for ages 4 through 5th grade, and a small play area in the worship center.
Expansive MUSIC
Our worship music is modern with a nod to tradition. As an art that can usher us into the very presence of something greater than ourselves, you'll find nothing less than excellence.
THINGS WORTH LEARNING
There ain't nothing that will wreck your day like a long sermon on a pretty Sunday, amirite?! We talk about how to follow Jesus in a way that is passionate, practical, and (yes) to the point.
IMMERSIVE ELEMENTS
Worship isn't a spectator sport but ought to involve everyone in some capacity. Communion, imaginative prayer, and an interactive worship wall invite you to become a participant in what God is doing.
A SAFE ENVIRONMENT
Options are available to participate in worship while protecting yourself and others from seasonal illnesses. Masks are available at the Hello & Welcome desk, and online worship is always an option.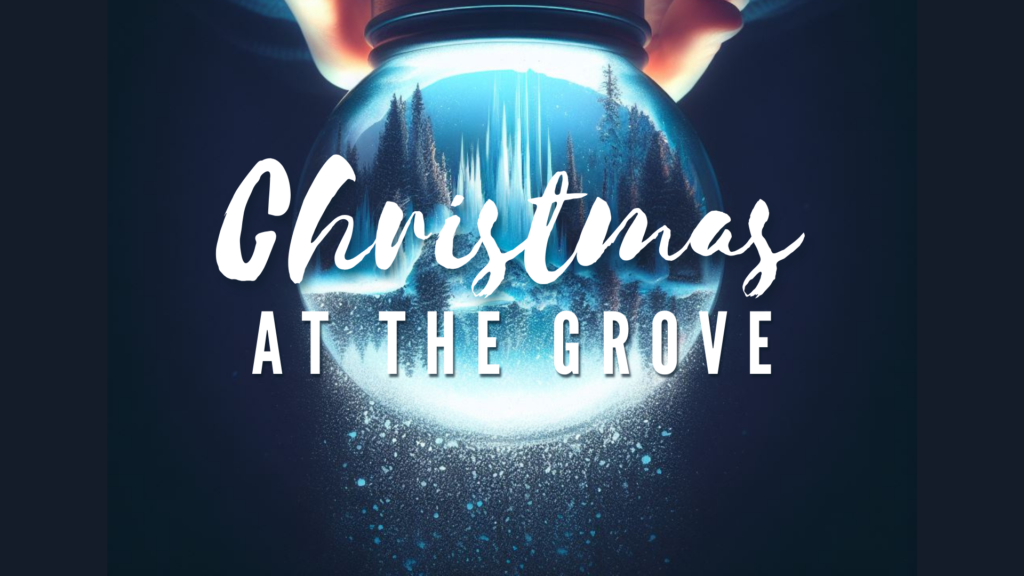 The Grove - Cottage Grove
8600 90th Street S
Cottage Grove, MN 55016
At the the corner of 90th Street S and Ironwood Ave S.
Across from Aldi.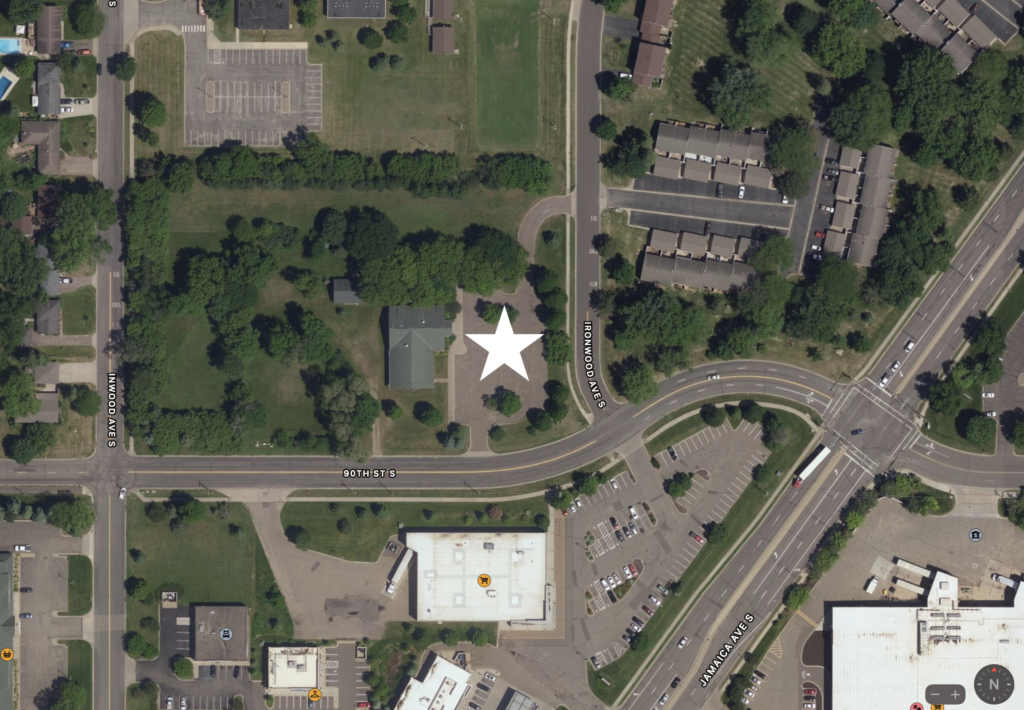 ICYMI
Catch up on previous sermons or full worship services.
JOIN US!
We want to see you — and lots of other people — out in the pews for one (or more) of our worship gatherings. Pick a date. Make a plan. Then show up with your whole self. Better yet, become a partner!
invite your friends!
Who do you know who could benefit from being a part of The Grove – Cottage Grove? Who could we benefit from joining us? Tell them as much and drag them with you!
PRAY FOR US!
This new church needs prayer. Commit to receiving regular updates on what we're up to in and around Cottage Grove as we work hard to create a compelling new worshipping community.
SUPPORT US!
Giving to The Grove – Cottage Grove directly supports our work to grow goodness in our community — introducing people to a way of following Jesus that is vibrant, life-altering, and world-transforming.