GATHer.GIVE.GROW
Help Grow Goodness.
STARTING A NEW CHURCH is an all-hands-on-deck effort!
not me. we.
As a church, The Grove seeks to grow goodness — both in ourselves and in Cottage Grove. Through vibrant ministry to families of all shapes and sizes, we want to:
– Expand our circle of inclusion
– Cultivate the common good
– Nurture healing, wholeness, and beauty
– Deepen our sense of curiosity and awe
The church, however, is not an institution but a dynamic group of people dedicated to living out these values and the way of Jesus together. As such, The Grove's new Cottage Grove location is an all-hands-on-deck effort!
We are looking for partners — people who are passionate about the opportunity to grow goodness through a new worshipping community in Cottage Grove!
Think you might feel a tugging to become a partner? Great! Here's what partnership looks like. 👇
"Gathering" in the time of coronavirus looks quite different from the Before Times, but technology allows us to still come together in a variety of ways.
Partners are asked to make The Grove's new Cottage Grove location their worshipping community — participating regularly in worship gatherings and a Grove Group.
Your gathering with us helps to create energy and build a community that welcomes the people arriving next.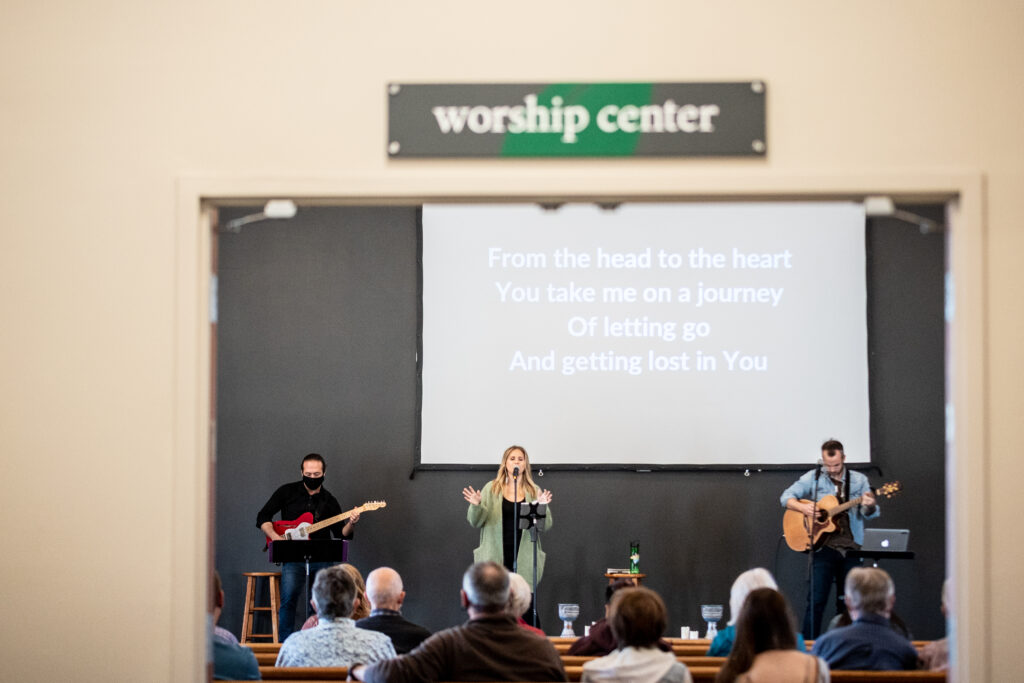 Giving is an act of stewardship of the gifts we have received from God and makes the ministry of The Grove – Cottage Grove possible. Through God's grace, your generosity …
… allows us to create powerful worship experiences that connect people to God.
… powers the ministries and the infrastructure that meet physical, relational, and spiritual needs.
… helps us welcome the people arriving next.
Partners are asked to give something and to give regularly. The amount does not matter — even a few dollars in the hand of God can do more than we ever could. Pray about this and talk with your partner about a number that works for you. What matters is the commitment to helping us grow goodness.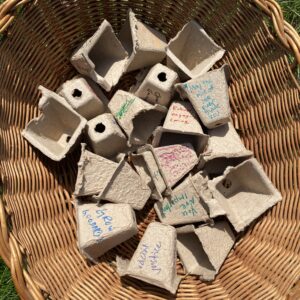 Growing goodness is about growth in both number and depth — expanding our circle of inclusion AND nurturing healing, wholeness, and beauty. We want to bring more people in to experience the grace of God in their lives through The Grove's Cottage new Grove location!
Partners are asked to be an advocate for The Grove in Cottage Grove: participating in a ministry team and inviting new people in. Both help us to welcome the people arriving next.
We can help you find a place to serve that matches your strengths and passions. And we can help you develop the skills to make an authentic invitation to your social network of friends and family.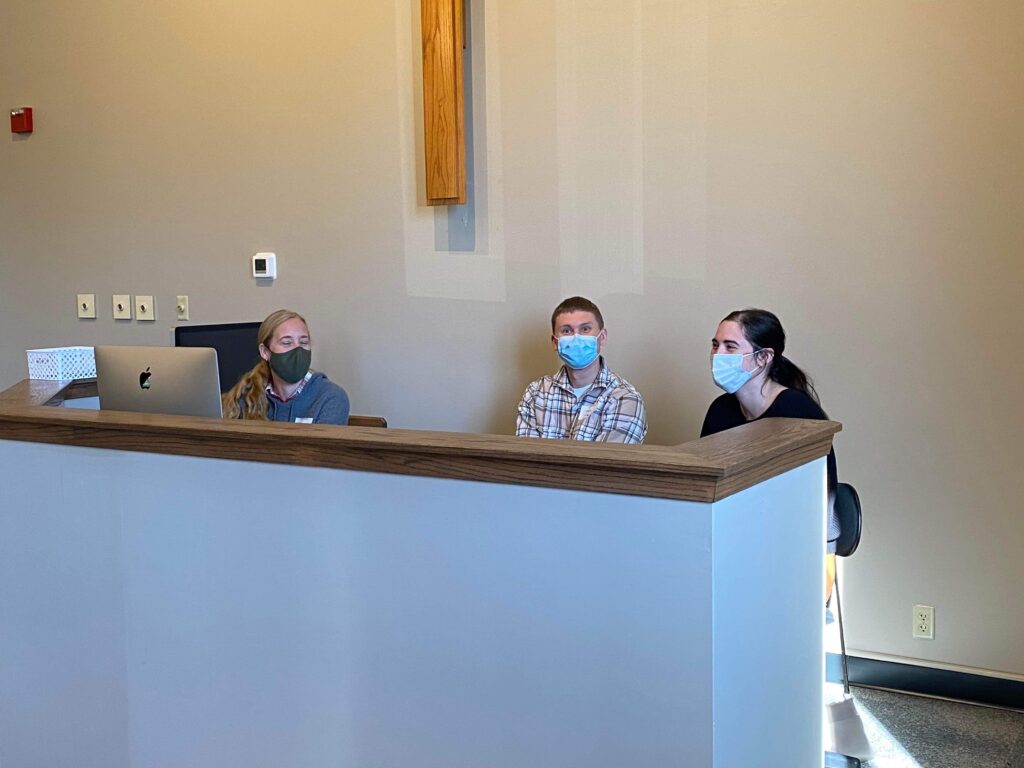 GATHER.give.grow
PARTNER
Does The Grove sound like a church you could call home? And does partnership sound like something to which God is calling you? We'd love for you to grow goodness with us! Just fill out the Partnership Agreement below and we'll add you to all of our special communications.
::
The formation and development of this new church is in response to the call of God through Jesus Christ who has sent us to make disciples and form a community faithful to his mission.
Becoming a partner in this ministry involves supporting the mission, vision, values, and leadership that help The Grove grow goodness.