THE GROVE – COTTAGE GROVE
Lent at The Grove
EASTER IS COMING! BUT FIRST…
Lent is the name given the 46 days leading up to Easter. It is a time of learning and self-reflection in preparation for the death and resurrection of Jesus. As a special season in the church calendar, The Grove has some special opportunities to help us prepare for Easter.
ASH WEDNESDAY
Ash Wednesday marks the beginning of the season of Lent. Join us for our Ash Wednesday service on Wednesday, February 22 at 6:30pm at our Woodbury location (7465 Steepleview Road).
"POLARIZED" SERIES
Join us for worship each Sunday at 10am during Lent as we discuss our highly polarized world, what drives us apart, and what might bring us together.
WEDNESDAY LEARNING
Join us at our Woodbury location each Wednesday beginning March 1 to learn and practice skills which encourage engagement with those who have different worldview.
GOOD FRIDAY
Join us on Friday, April 7 as we reflect on the crucifixion of Jesus, discuss a different way of living together, and turn our attention towards Easter Sunday.
The Grove - Cottage Grove
8600 90th Street S
Cottage Grove, MN 55016
At the the corner of 90th Street S and Ironwood Ave S.
Across from Aldi.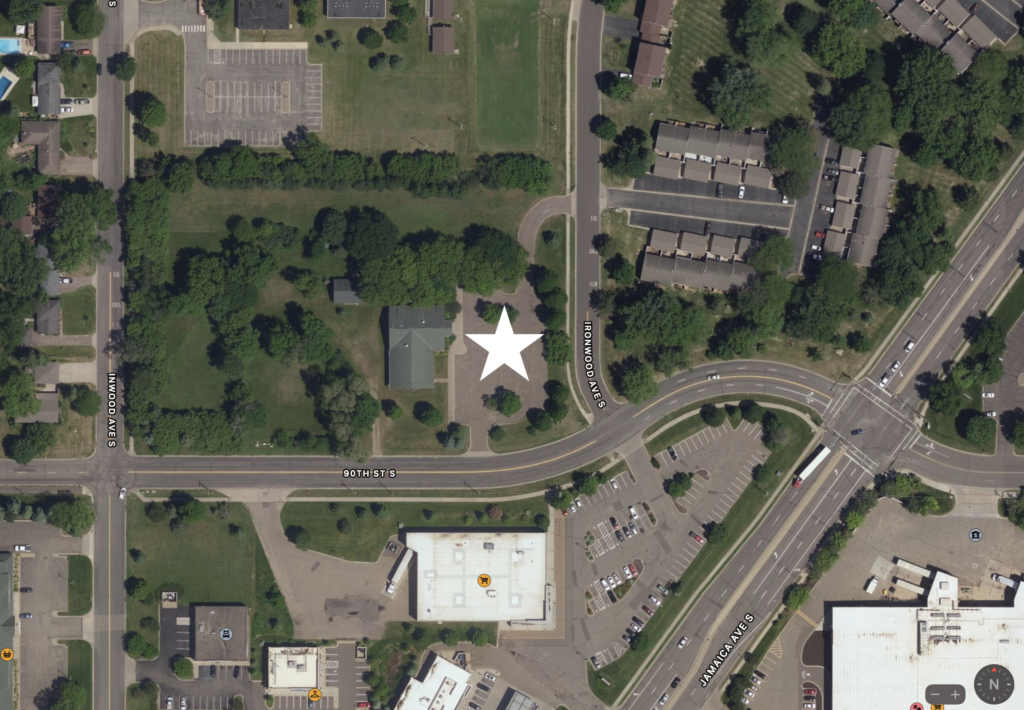 ICYMI
Catch up on previous sermons or full worship services.