THE GROVE – COTTAGE GROVE
Property Improvement Campaign
IMPROVING OUR BUILDING AND GROUNDS — FOR OURSELVES AND OUR COMMUNITY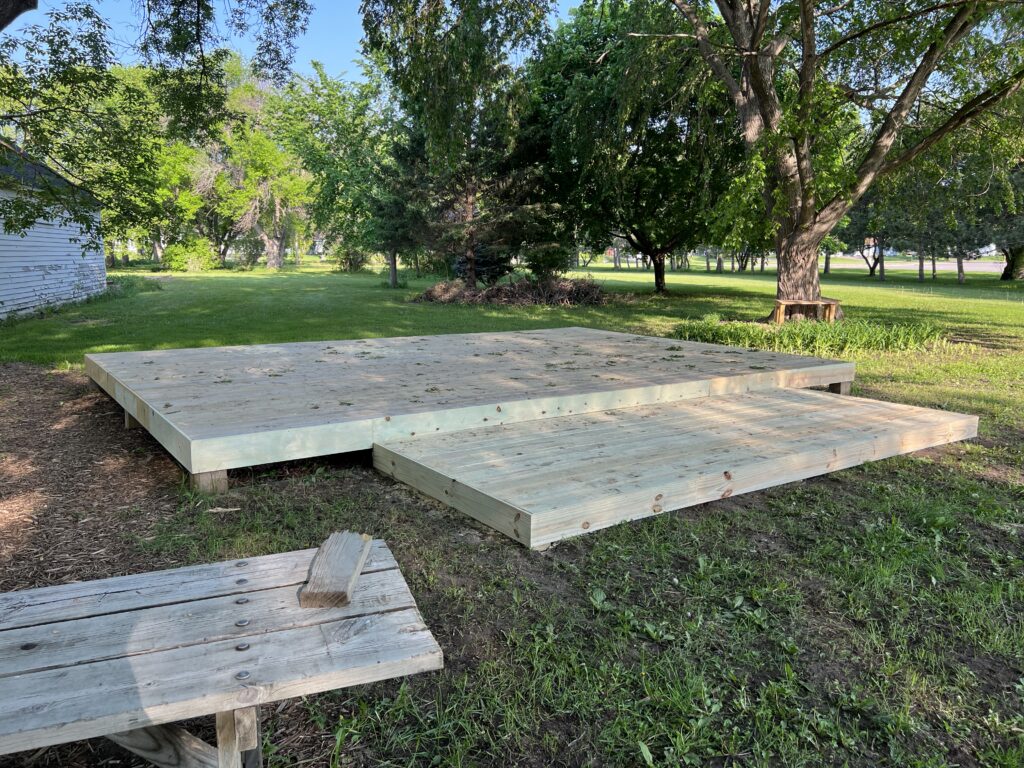 The Grove – Cottage Grove location is flourishing! Each Sunday, new people walk onto our property, are welcomed into worship, and connect to our vision to grow goodness. And we are committed to continue making our church building and grounds even more inviting and accessible — for the people who already call The Grove their church home AND the people arriving next.
Each June, our Property Improvement Campaign helps to take on important projects that beyond the capacity of our operating budget. In 2022, we raised money for a permanent outdoor stage, improving our outdoor worship experience throughout the summer and host other community performances.
This year, we're turning our attention to a pair of projects for our indoor space.
THIS YEAR'S PROJECTS:

PROJECTOR & AC
PROJECTOR
Our worship center projector was a generous hand-me-down that allowed us to invest our limited budget in other technology to get our worship gatherings up and going. While we've made it work for our first year and a half, our current projector is an accessibility concern as it ages and struggles to keep up in our well-lit worship center. 
A new projector will:
• enhance our worship and presentation capabilities. 
• expand our circle of inclusion by making our visual technology more accessible to those with vision impairment.
Estimated cost: $4,000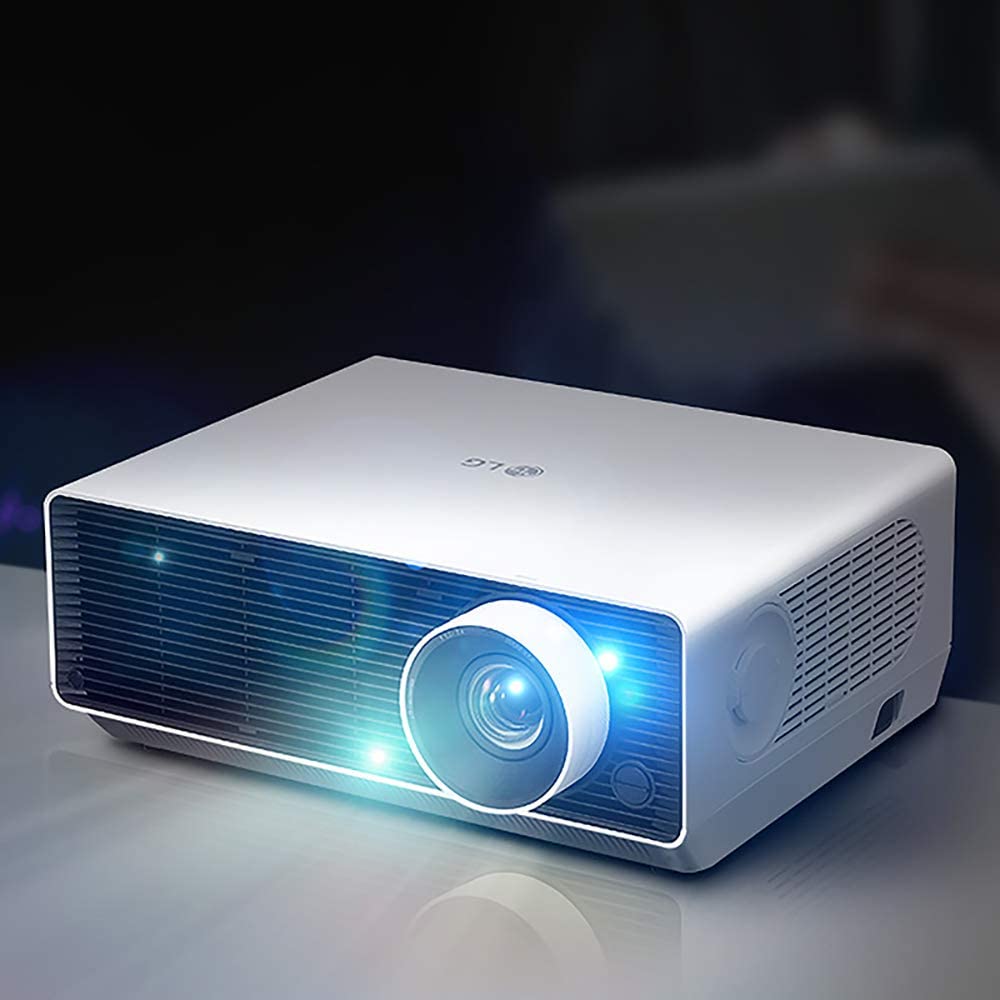 AIR CONDITIONING
Did you know that our Cottage Grove building does not have air conditioning? And did you know that we have an air conditioning unit that was never installed? With that location bustling with activity, adding a cooling system will enhance opportunities for even more partnerships and activity.
Installing air conditioning will:
• provide a more comfortable summer worship experience when weather forces us indoors.
• allow us to host more church and community events during the heat of summer.
Estimated cost: pending bids